Cryptocurrency trading, analysis and investing. Learn about the crypto markets in great detail with guidance from a former London Stock Exchange broker.
Learn vital trading and investing lessons like:
How to invest along the risk curve
How to value assets
How to analyse crypto projects
The value of tokenomics
How to use decentralised finance
How to analyse on-chain data
Full trading guidance from a pro
How to use blockchain apps
Full crypto wallet guidance
How I build my crypto portfolio
Course content is added over time. The price will go up as more content becomes available.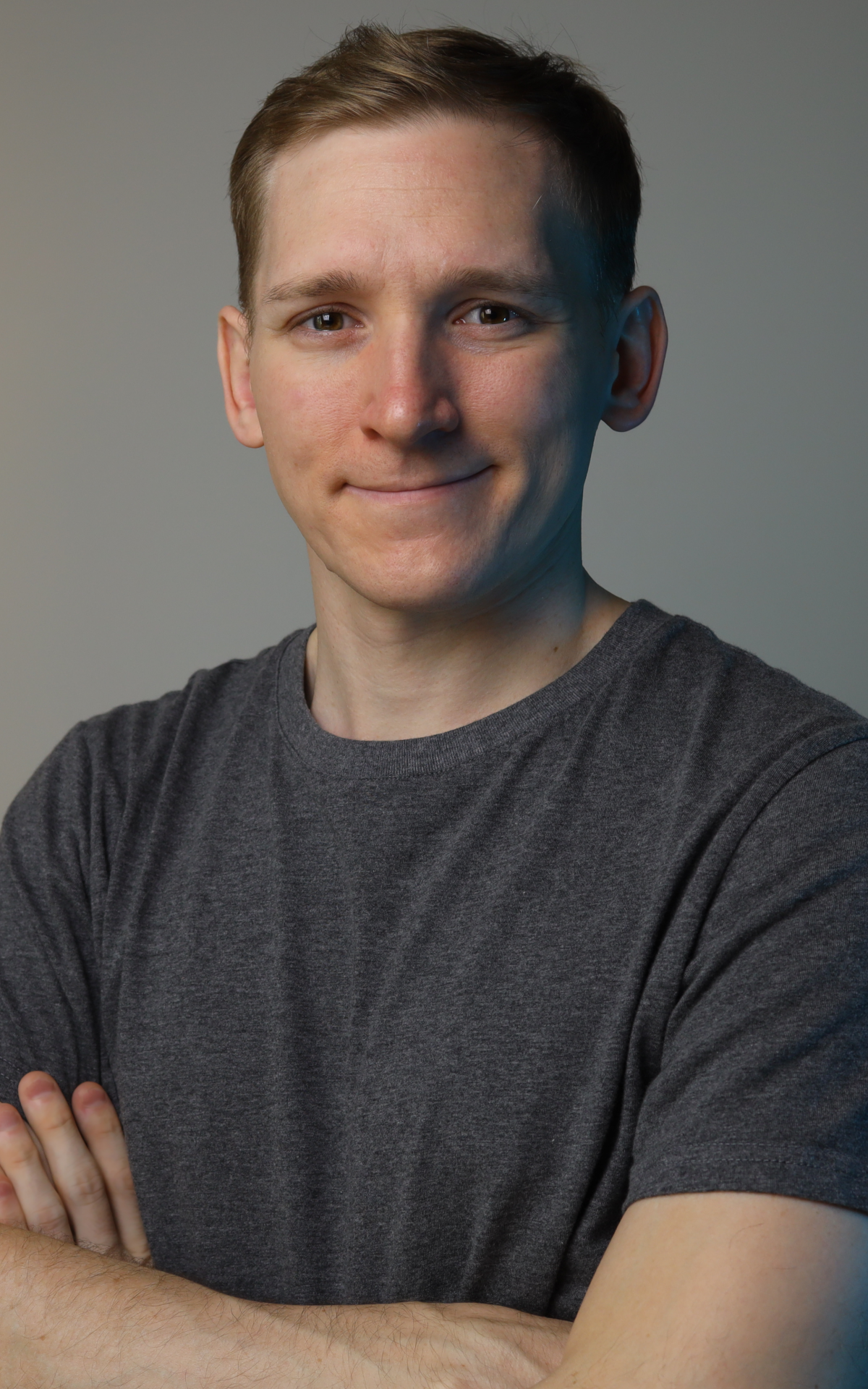 Here's What You Get
Full lifetime access for a flat fee
Future course content at no extra cost
New content and value added over time
A broker with real professional experience
Private member Discord groups
My portfolio and trade alerts
Update!!
I've decided to put every single bit of trading knowledge i have into this course. Crypto is a HUGE topic, but you NEED to know how professionals trade and invest in the real world. More videos are coming and all future materials will be added FREE of charge for existing course members.
Questions? Join the Discord
I'm not your financial adviser. Course and materials are for entertainment purposes only and do not constitute tax, legal or financial advice. Consult a professional who can understand your circumstances if you need such services. Trading carries significant risk of loss. Cryptocurrencies are highly volatile.